We are good at

spring manufacture of a heat resistant

&

corrosion

resistant materials,

as represented by the "Inconel" and "Hastelloy".
From one piece ...
We can deal from a small lot production.
Large size spring ...
We can form wires of up to 65mm diameter by hot & cold coiling.
High quality ...
We can provide you with high-quality and precision springs by years of ecperience.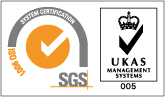 ISO 9001:2008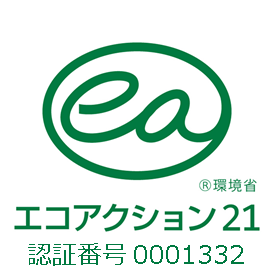 eco action 21