PRODUCT LINE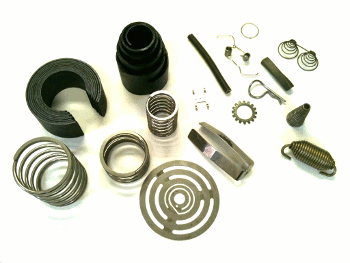 Compression Spring
Extension Spring
Torsion Spring
Disc Spring (Belleville Spring)
Garter Spring
Flat Spring
Metal Stampings
Wire Formed Spring
Conical Spring
Volute Spring
Ring Spring
Rectangular Wire Coil Spring
Retaining Ring
Spring Washer
Waved Spring Washer
Spring Pin
etc.




■ Please refer to Web site on Alibaba.com.
Typical Products


various types of springs



garter spring(for oil-seal) & metal stampings
Inconel, Hastelloy, Titanium alloy Springs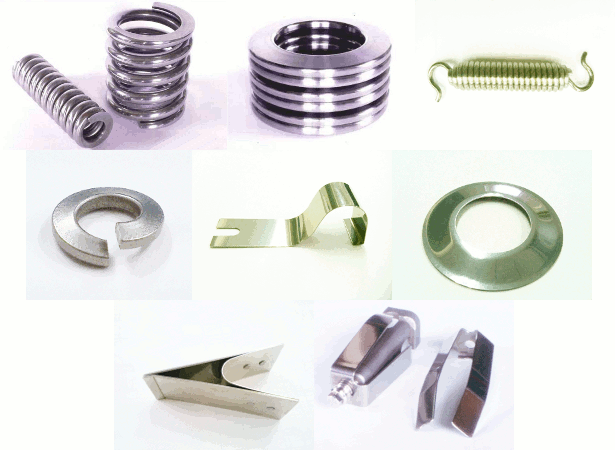 Inconel springs
<the maximum operating temperature of Inconel X750 and Inconel 718 is 450 C and 550 C, respectively.>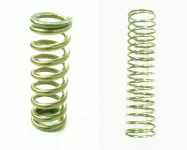 titanium alloy spring & hastelloy spring
Large-Size Springs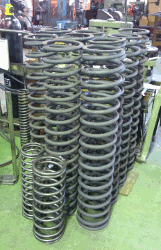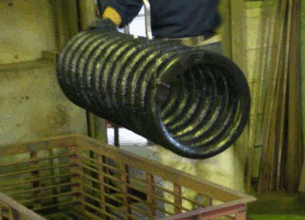 We can able to form coiling up to 65mm of wire diameters.